Czekałem długo na dogodny moment aby wspomnieć o bardzo dziwnej sytuacji, która powtarza się od kilku lat, a mianowicie kiepskie, bardzo kiepskie plakaty do filmów z uniwersum X-MENów. Wczoraj zadebiutowały pierwsze plakaty do najnowszego filmu ze stajni Marvela, a dokładnie od ekipy zajmującej się adaptacją komiksów z szyldem X-MEN. Mimo, że jeden "zleceniodawca" Marvel Studio (teraz już Marv Films) to nie można pakować produkcji o mutantach do jednego worka z Iron Manem czy Hulkiem gdyż konflikt między wytwórniami trwa od dekad i nie zapowiada się na wielkiego spin-offa łączącego wszystkich superbohaterów Marvela. Wracają do tematu krótkiego artykułu - zaprezentuję plusy i minusy plakatów z filmów o mutantach. Zapraszam!
Mówiąc o aktorskich filmach z mutantami w roli głównej nie mogę pominąć średniej, a możne nawet słabej jakości film pt. GENERATION X zrealizowany dla telewizji Fox w 1996 roku.
Film z Mattem Frewerem w roli głównej jest oczywiście adaptacją kilku zeszytów z serii o tym samym tytule lecz furory nie zrobił. Poza umierającym serialem animowanym nikt nawet nie myślał o stworzeniu aktorskiego przedsięwzięcia na większą skalę.
X-Men (2000)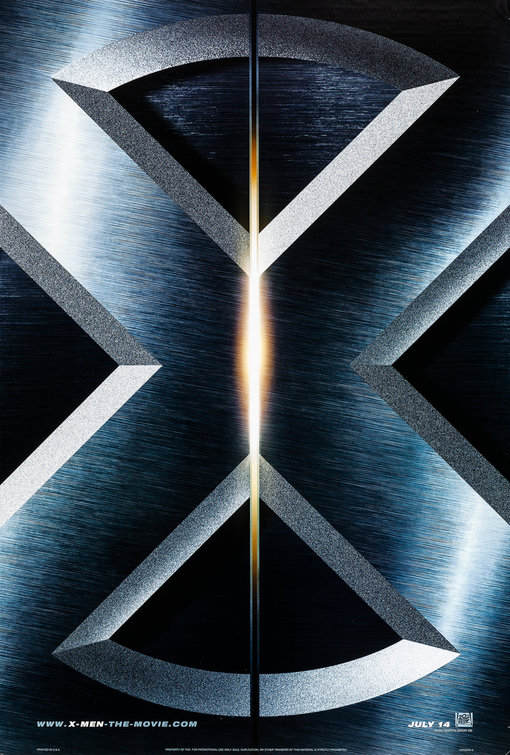 drzwiczki zamknięte?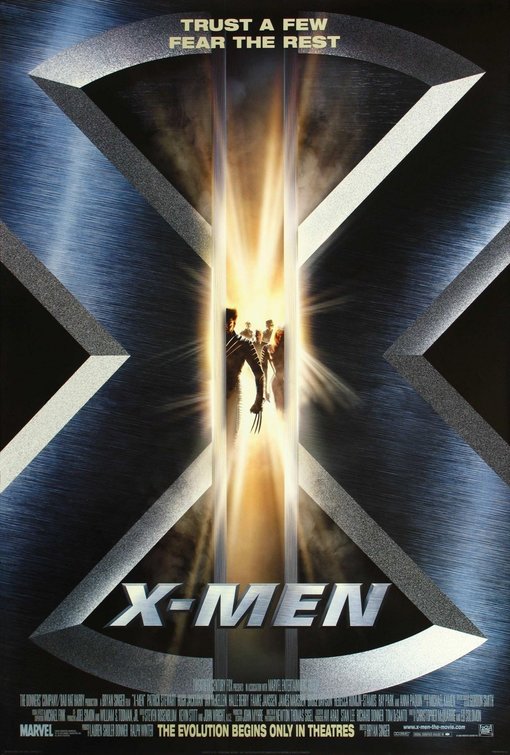 a za nimi łapsko Logana i niewyraźne kontury reszty ekipy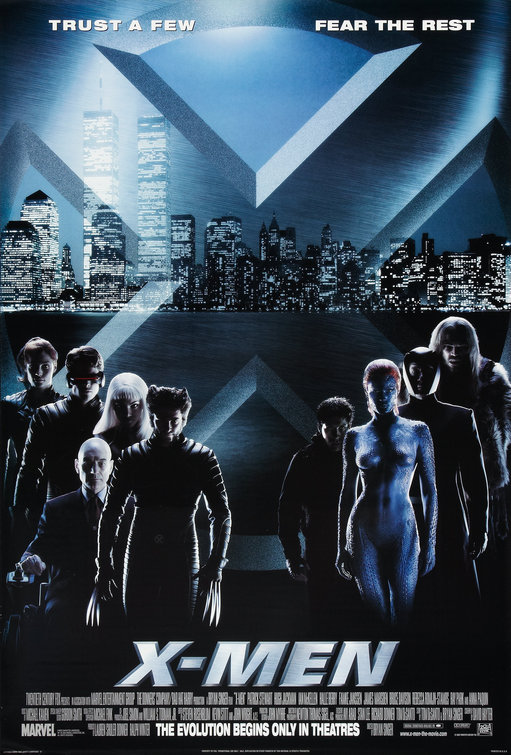 i totalne nieporozumienie: zatracone proporcje, miasto nad głowami odcięte horyzontem, światło pada na mutantów jak się mu żywnie podoba - mówi się trudno i brnie się dalej...
Film rozpoczyna na dobre przygody z mutantami, kreuje się obsada, która na zawsze pozostanie w pamięci:
Logan / Wolverine - Hugh Jackman
Profesor Charles Xavier - Patrick Stewart
Eric Lensherr / Magneto - Ian McKellen
Jean Grey - Famke Janssen
Scott Summers / Cyklop - James Marsden
Ororo Munroe / Storm - Halle Berry
Marie / Rogue - Anna Paquin
Trzymajmy się tego schematu i zobaczymy co wyjdzie w kolejnej produkcji jaką jest: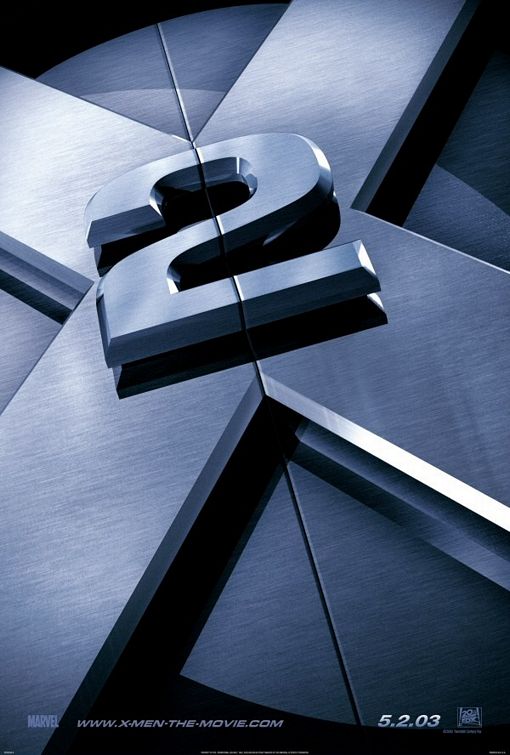 kolejny raz drzwi zamknięte przed nosem, film miał się nazywać X2 ale i tak wszyscy zaczaili, że chodzi o kontynuacje X-MENów więc na jednych wydaniach mamy dwa znaki, na innych klasyczną sequelową dwójkę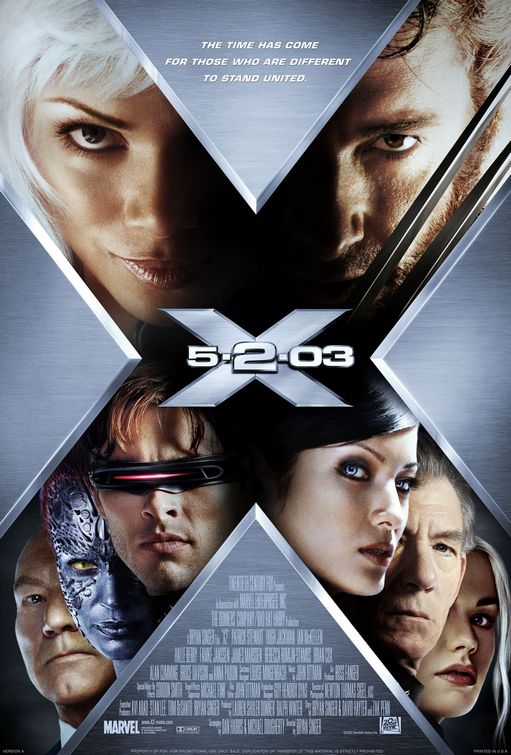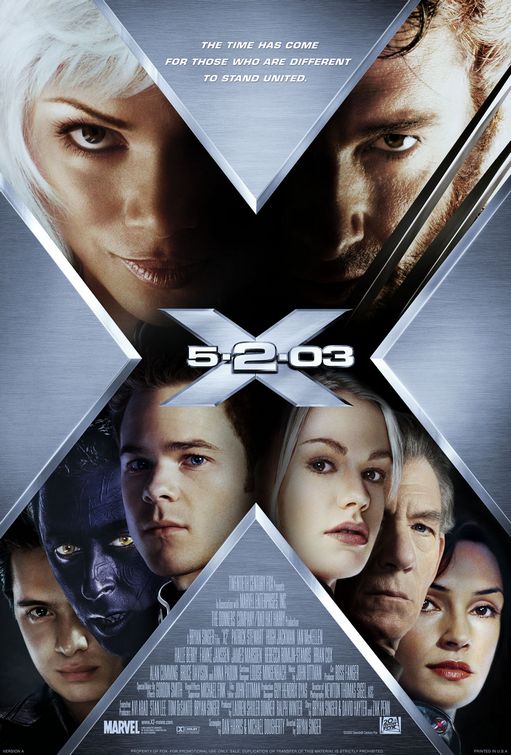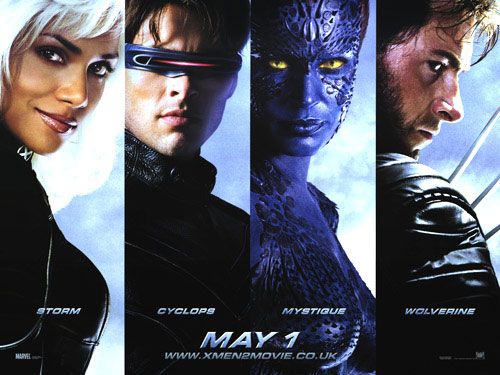 i rozpoczyna się cykl personalnych wstawek (tak okropnych) pierwszy banner przedstawia znaną część załogi, a drugi poniżej już dwie nowe twarzyczki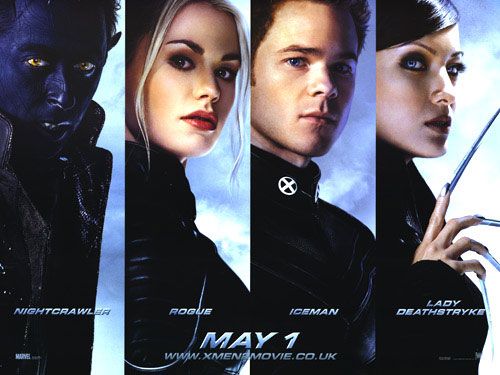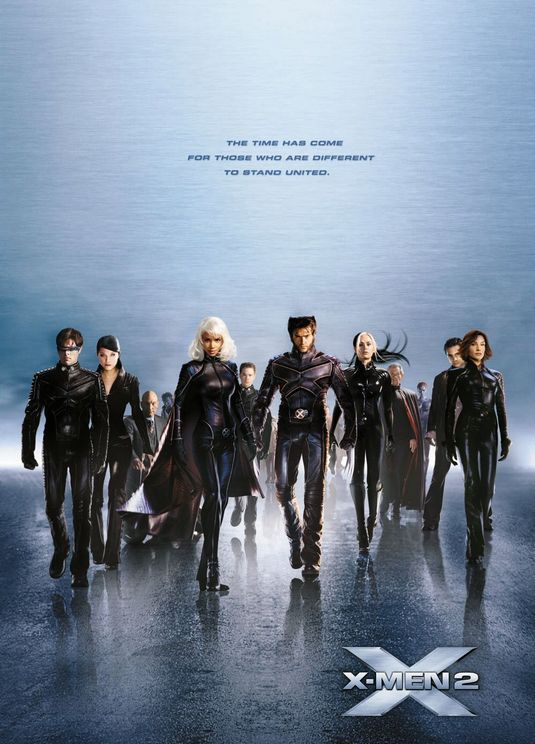 dumnie na koniec świata - pytanie pierwsze: dlaczego wszyscy bez względu na "stronę" idą razem i dlaczego najmniej istotni są z przodu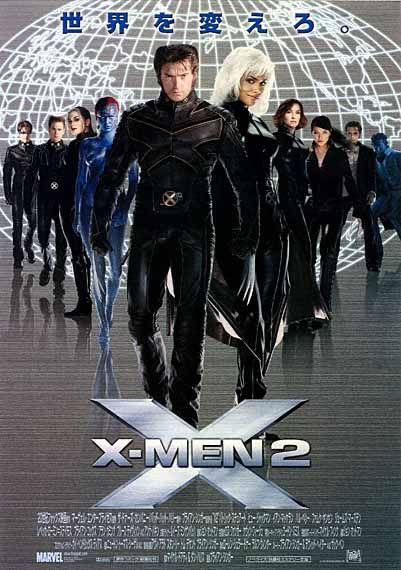 a to już tragiczniejsza wersja (prawdopodobnie) z Chin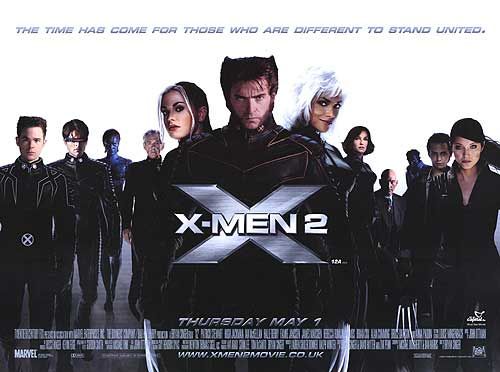 Boże miej nas w opiece
Obsada się praktycznie nie zmienia, bonusami są role drugoplanowe i jak zdążyliście zauważyć - pojawiają się na plakatach.
X-Men: The Last Stand [X-Men 3] (2006)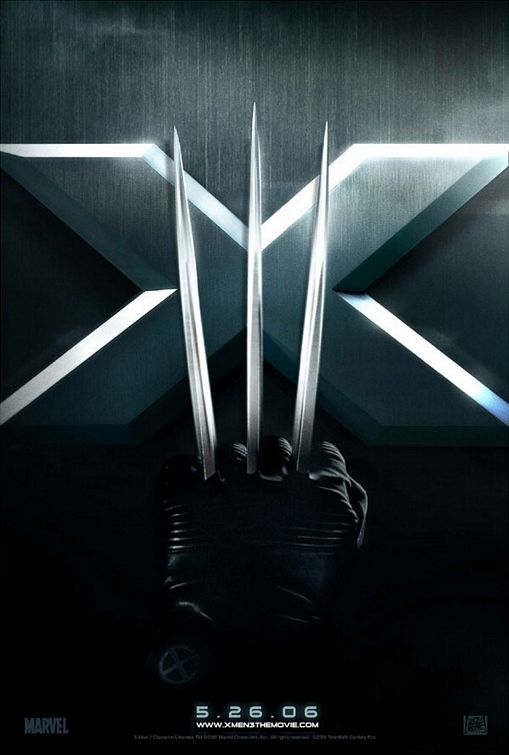 Wolverine dobija się do zamkniętych drzwi!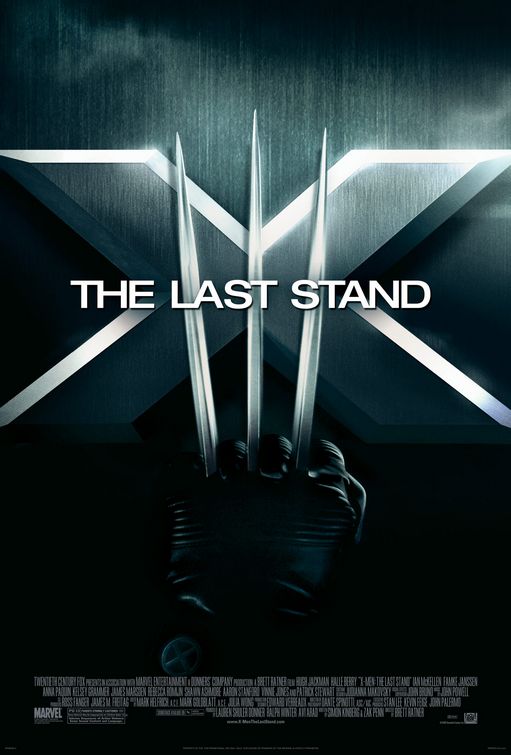 a tutaj dziecko dobrało się do Painta i dopisało tytuł filmu
Plakaty poniżej to kuriozalne postacie z uniwersum Marvela ale nie podobne do swoich pierwowzorów. Po pierwsze - spójrzcie na tło! po drugie - oświetlenie, no i pozy - godne herosów czy gwiazd holiłudu? (w sumie teraz to jedno i to samo)
P.S. Bestia na ostatniej fotce coś za bardzo urósł...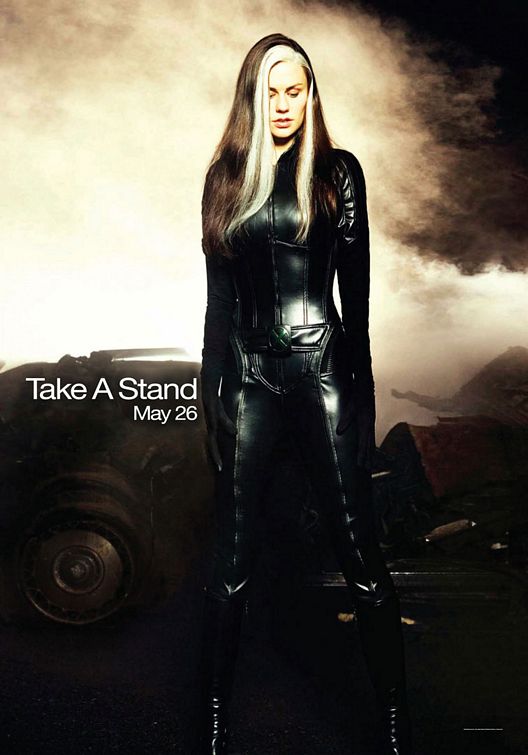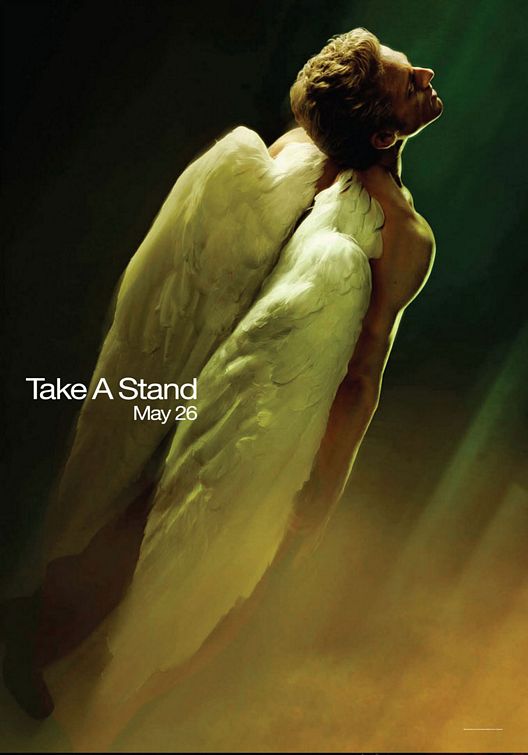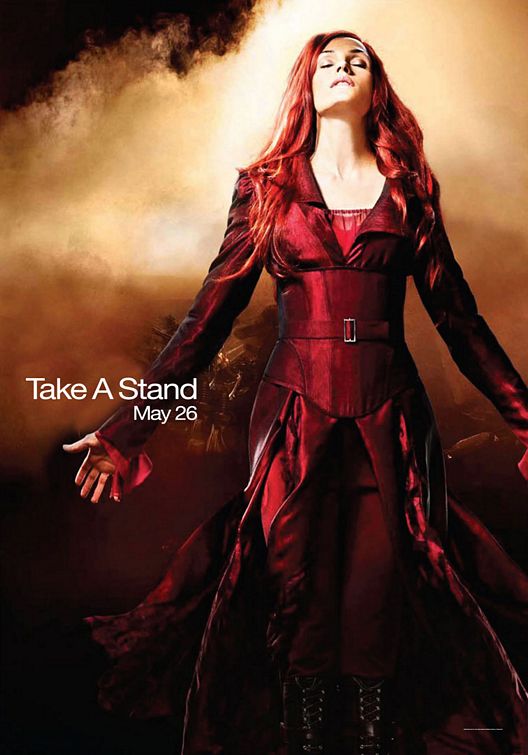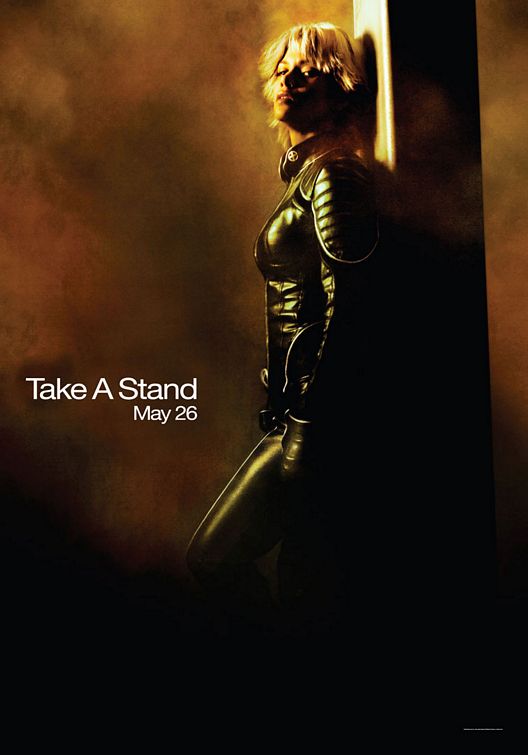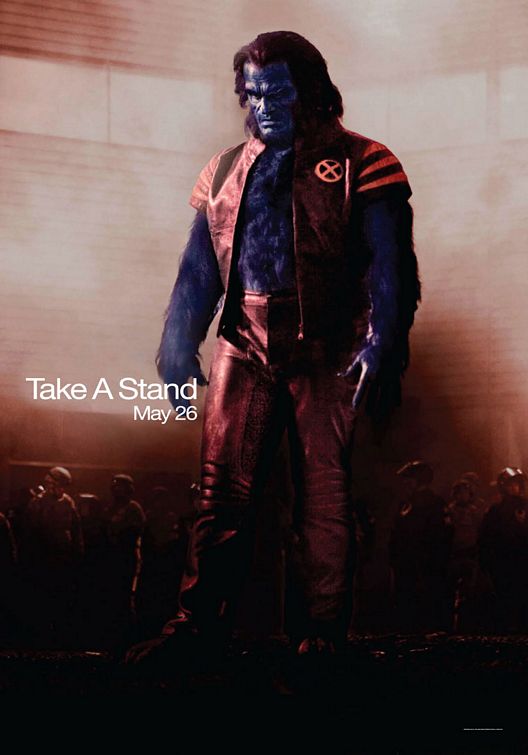 No i dwa plakaty z całą ekipą, poza pozą pierwszej trójki - tło to nic innego jak CTRL-C / CTRL-V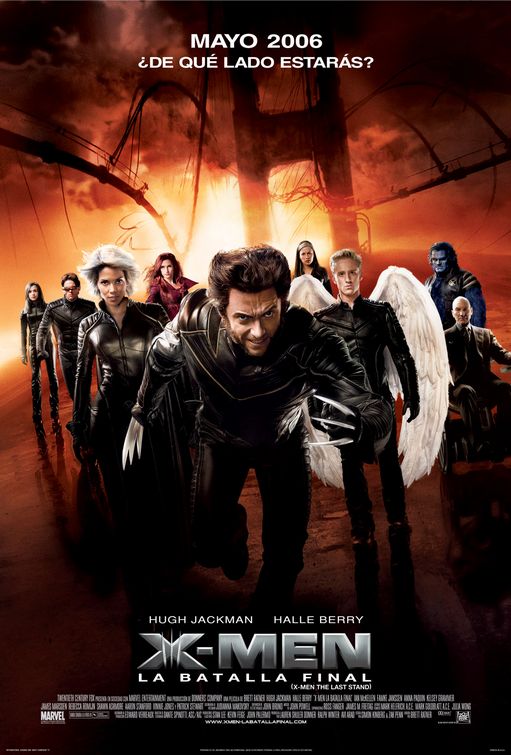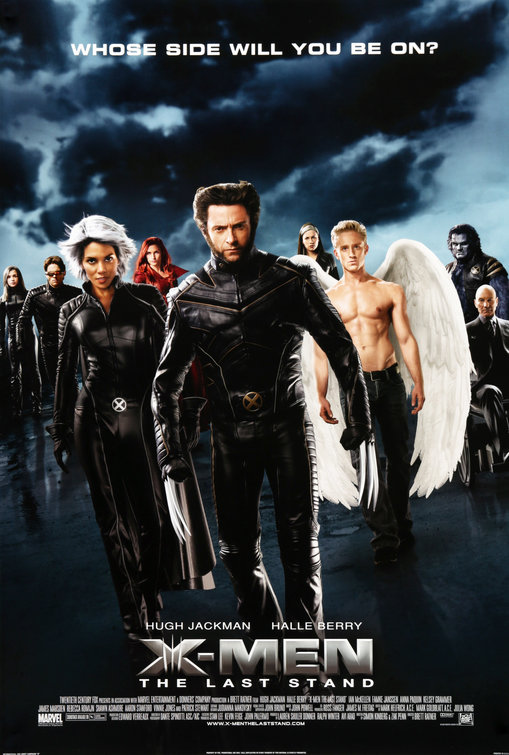 Dziwactwo z Azji (jak widać - uwielbiają Halle Berry)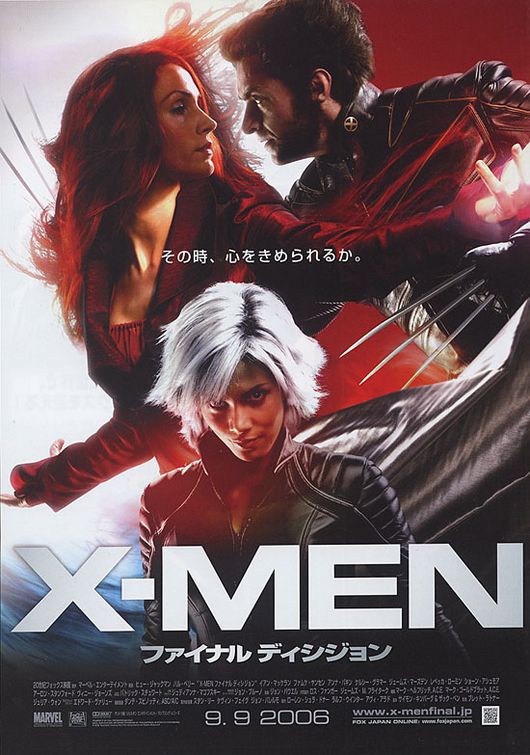 Hiszpania stylizuje poważnych mutantów na postacie z bajki dla najmłodszych - bardzo się to nie podoba gdyż patrząc się na dwa plakaty z całą ekipą widzimy identyczne pozy!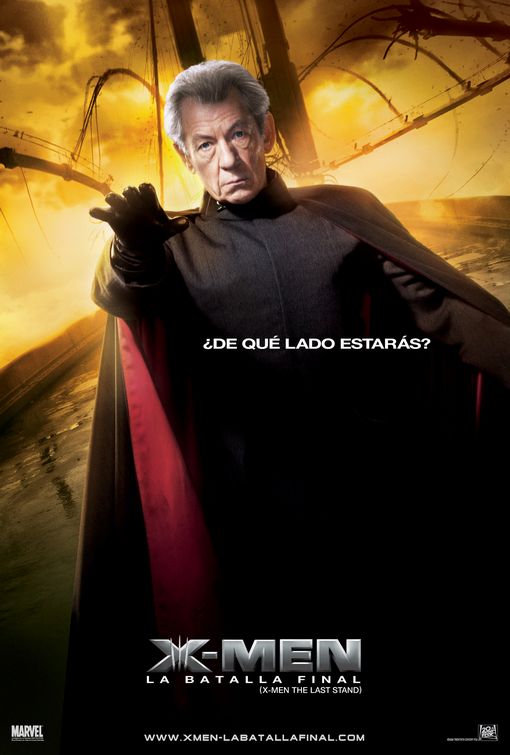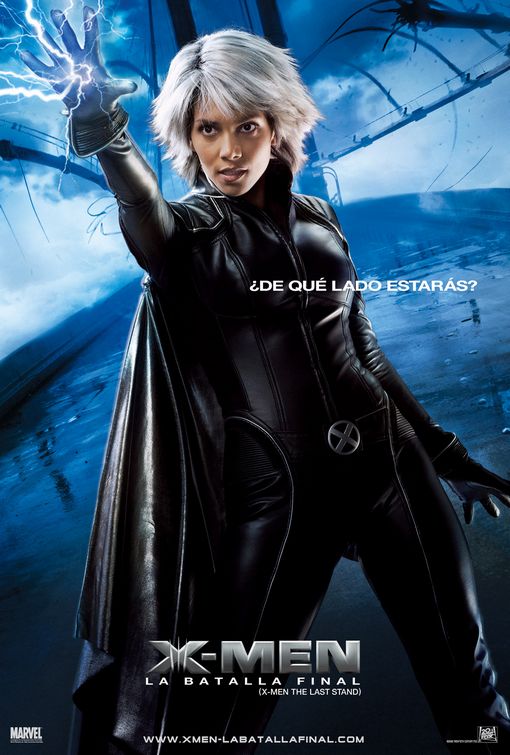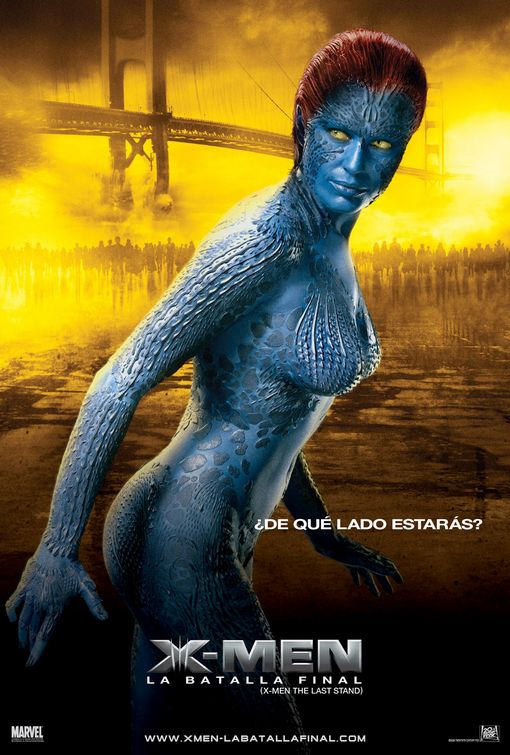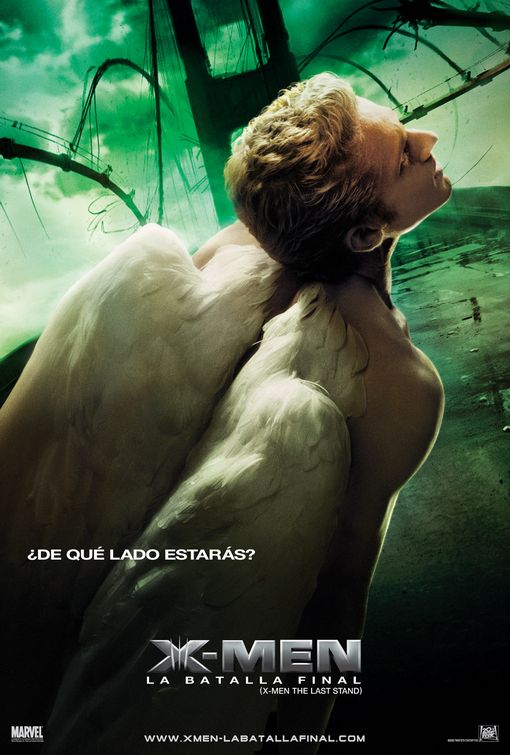 Bez komentarza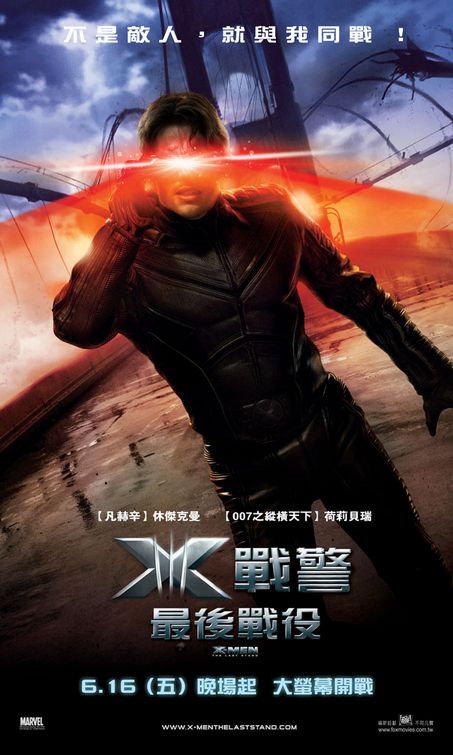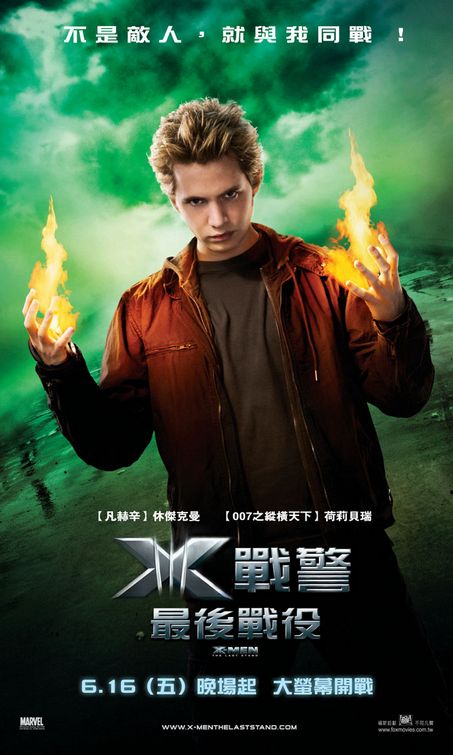 Zgrozo, trzymając się stałej ekipy dodajemy kilkanaście nowych X-menów i ogrom postaci z Bractwa Złych Mutantów (jeden z niewielu plusów filmu), których oczywiście nie zobaczymy na plakatach (a byłby to miły akcent).
X-Men Origins: Wolverine (2009)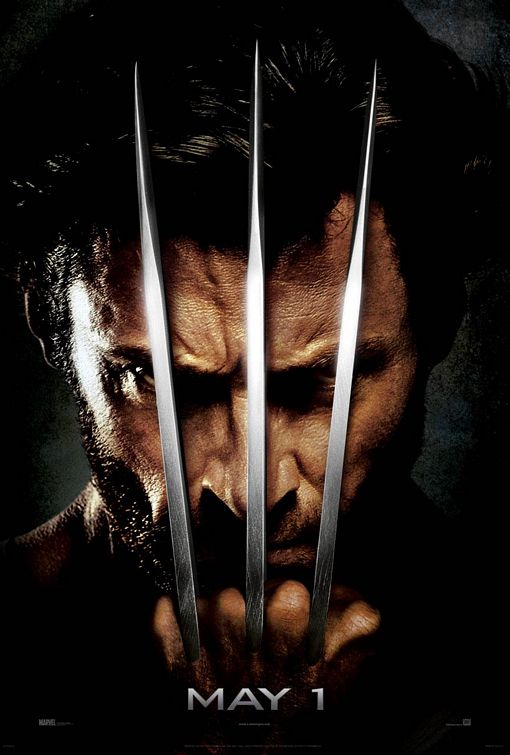 teaser nic nie mówi poza tym co wiemy do tej pory: Wolverine znany z poprzednich części i nowy film... ajć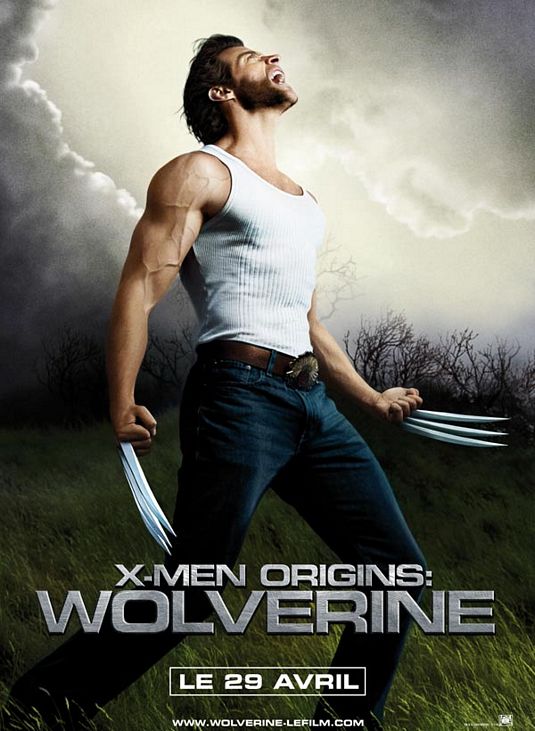 do kogo/czego on krzyczy? ach ta trawa, może coś śpiewa?
z dupy całkowicie, nie ma tej sceny, nie ma sensu, nie ma logiki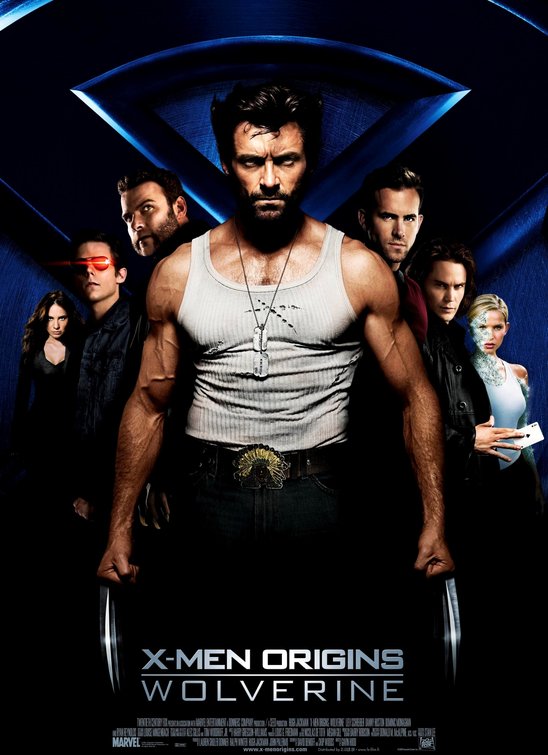 nie wiesz jak zrobić plakat? zbierz wszystkich, powiedz aby pokazali poważne miny i świeć z dwóch stron lampami aby nie było, że tylko pół buźki była w cieniu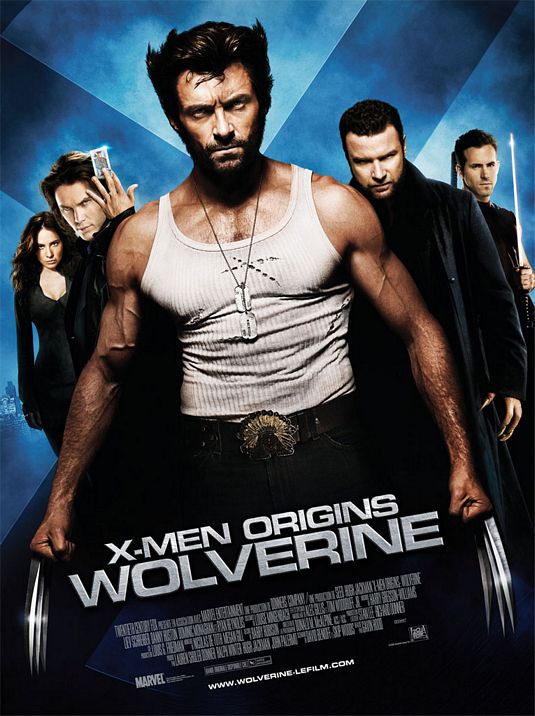 jak wyżej tylko kopnij statyw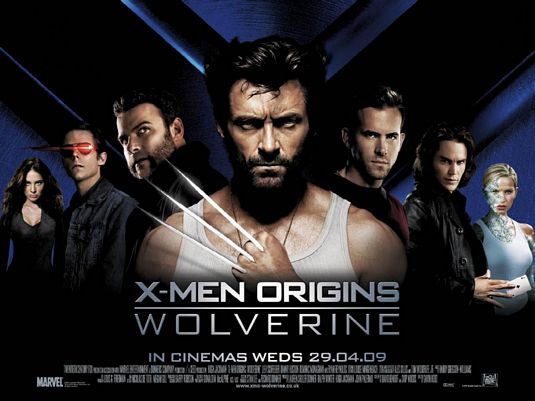 ale banner, naprawdę, ale bez wyrazu
Obsada zmienia się diametralnie, całkiem nowy Szablozębny - zdecydowanie lepszy, pojawiają się postacie, które możemy kojarzyć z trylogii ale i całkiem nowe mutanty, bez których uniwersum nie było tym czym powinno. Gambit! Deadpool czy nie Deadpool - humor i dwa miecze się pojawiają!
W planach był oczywiście inny film z serii Geneza: Magneto ale jak wiemy, wstęp do filmu widzieliśmy w pierwszych X-MENach, a ogrom z biografii Erica widzimy w kolejnym filmie:
X-Men: First Class (2011)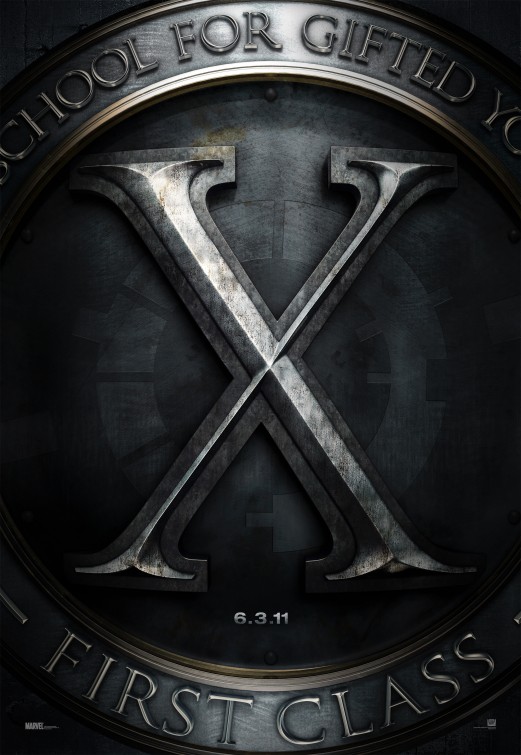 ok, złego słowa nie powiem - podobało się, nawet bardzo, chociaż całość mogłaby być mniejsza aby widać było tarczę szkoły Xaviera
Za dużo photoshopa to dewiza produkcji z serii X-MEN, w tym wypadku nie odcina się od trylogii (jak zrobiła to Geneza), a samymi plakatami stara się pokazać szacunek do pierwszych produkcji - wychodzi to jak widzicie, kiepsko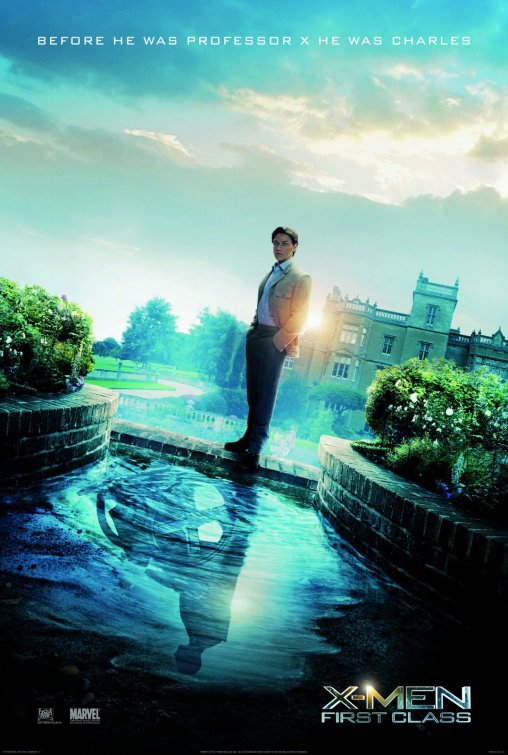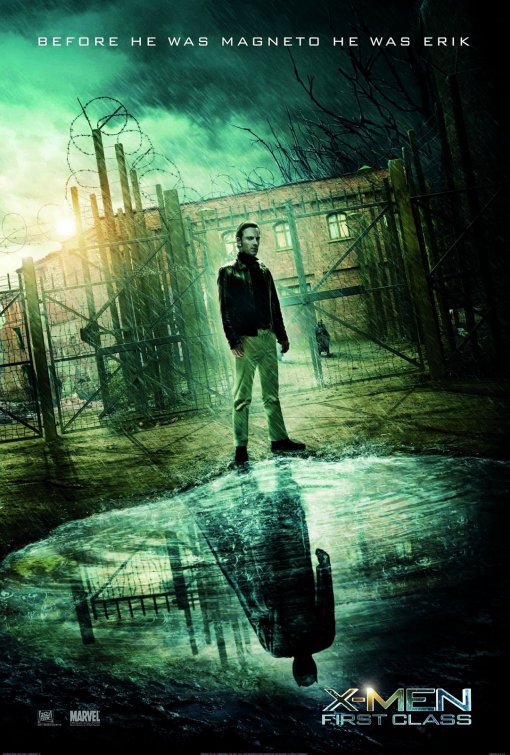 Zobaczcie poniżej, gorszego plakatu nie widziałem! Okropieństwo, te twarze w kroczu cieni - wiadomo kogo.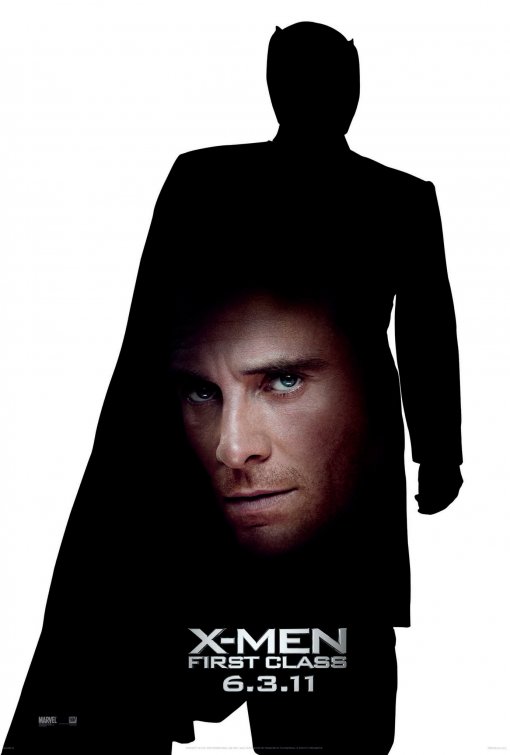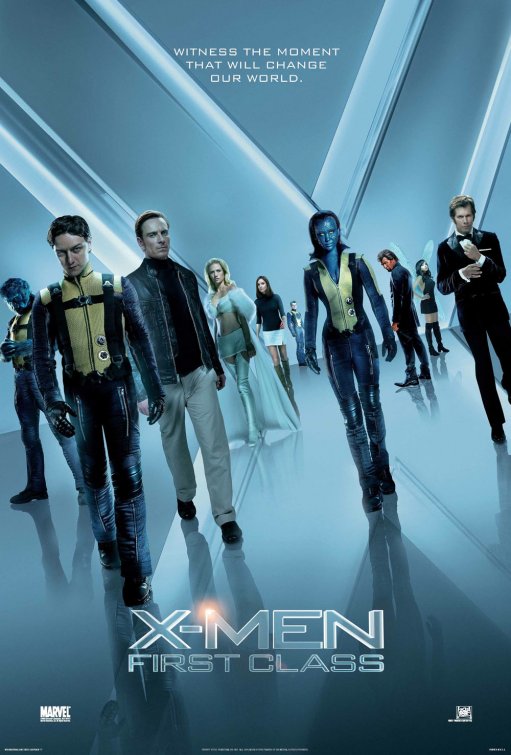 Xavier ma za dużą głowę, Mystique ma długaśne nogi, a cienie na posadzce pokazują się wybiórczo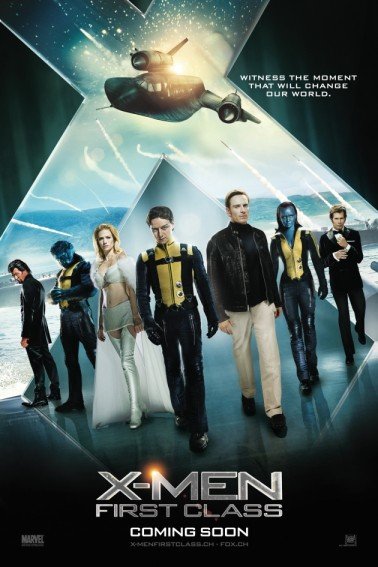 podobnie jak wyżej, tło choć lepsze z klasycznym yXem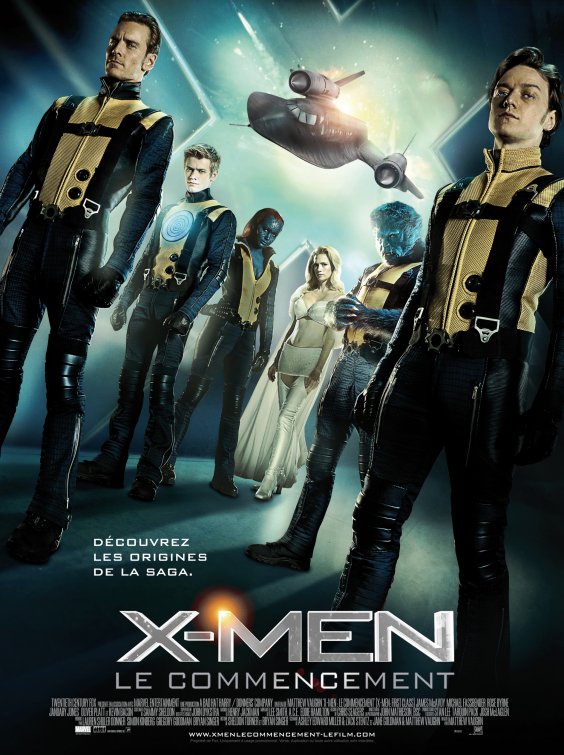 zbliżenie, z części First Class najlepszy?
Co nam pozostało to dziwaczne sylwetki mutantów
Czas na oderwanie się od Genezy raz na zawsze, tegoroczny film o mutantach:
The Wolverine (2013)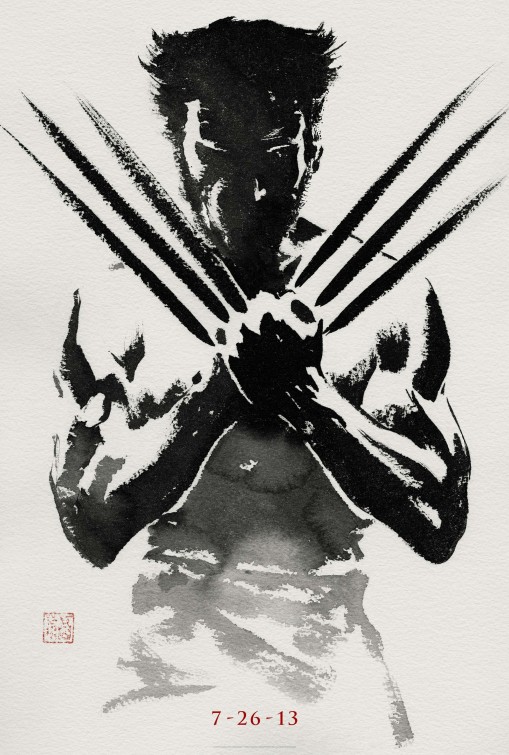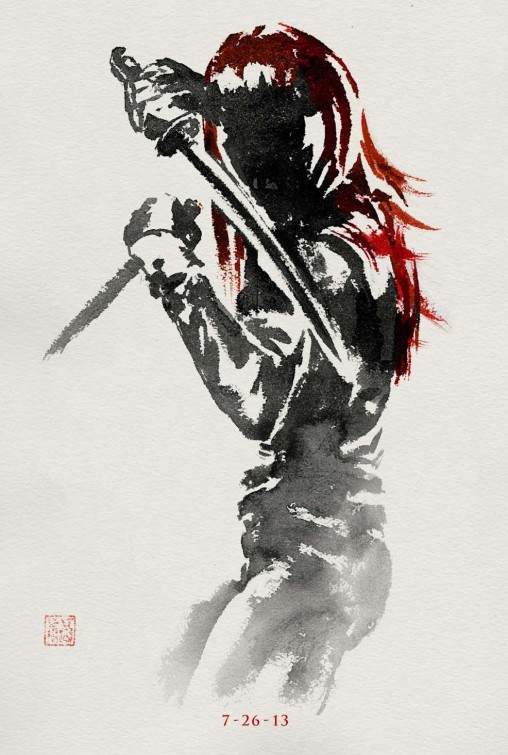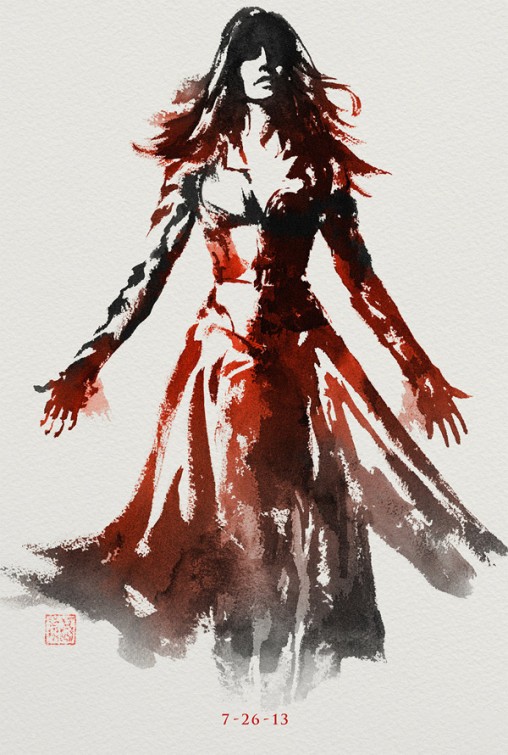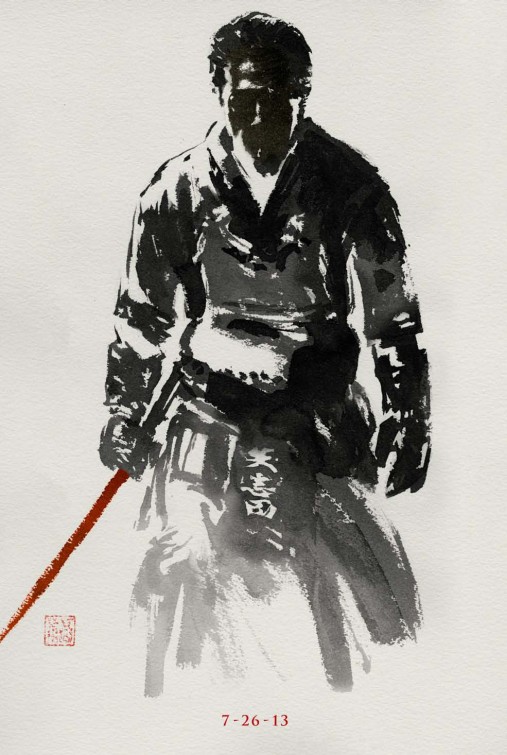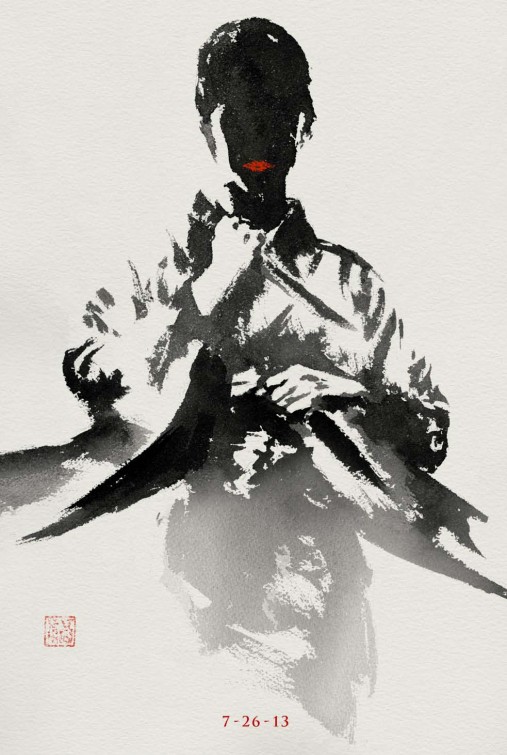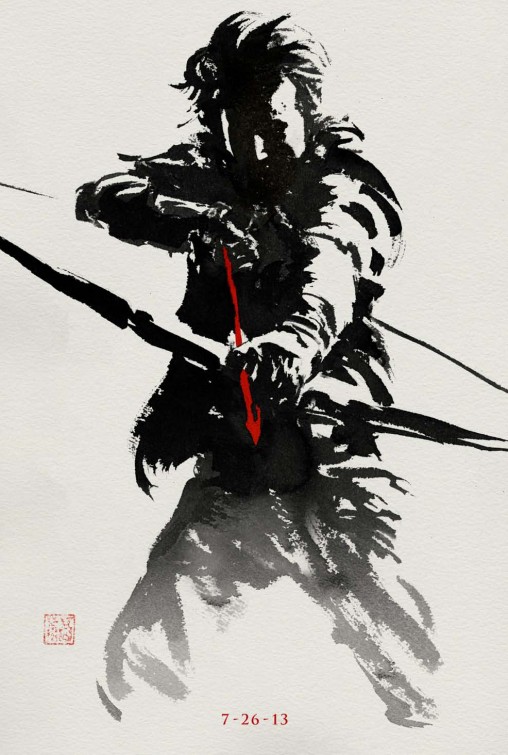 Jak malowane pędzlem?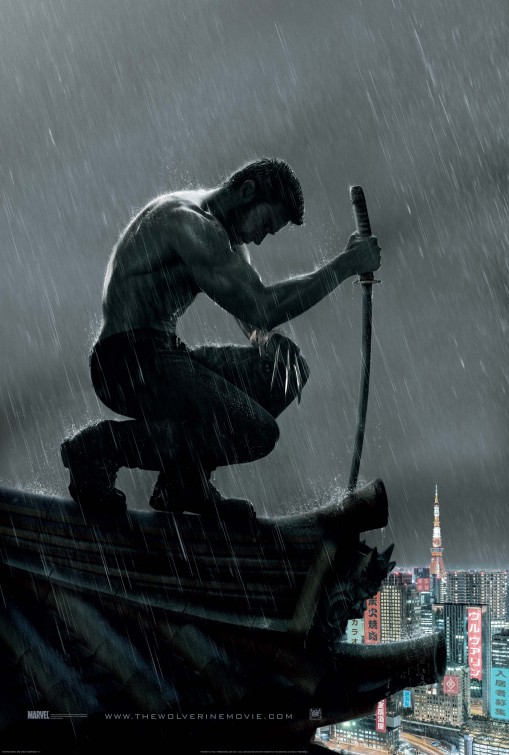 pierwszy plakat i nie mówi za wiele, wersja 3D troszkę pieprzy sprawę gdyż zamiast efektów to mamy deszcz, prawie nie widoczny - jestem w dalszym ciągu na NIE
najlepszy to ten ninja na pierwszym planie - się definitywnie uśmiecha
jak wyżej + kobitki łagodzące obyczaje, RUSKI ale lepszy
Wolverine w dalszym ciągu krzyczy, zniszczone, opustoszone miasto? sam mutant w strugach deszczu na nierównej powierzchni? Mówcie co chcenie - nie rusza mnie to!
X-Men: Days of Future Past (2014)
Hołd posterowy? Poprawa wizerunku nowego cyklu (First Class) czy co? Wygląda o wiele lepiej niż Xavier młody "na" starym z 2011 roku. Jak na razie dla mnie bomba, lecz to dopiero początek.